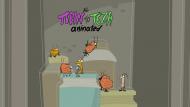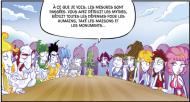 Paris signing - Nom de zeus!
For my friends in Paris, I ll be signing my graphic novel "Nom de Zeus - la crise grecque vue de l'Olympe" at Dicoland M'édite Médiqualis on friday 18/12/2015 18:00. Je vous attends! Librairie Dicoland 98, Bd du Montparnasse 75014 Paris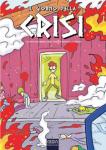 Day of the crisis at Komikazen fest
"il giorno della crisi" at Komikazen festival. Very honored to be able to take part in this wonderful exibition alongside some of the greatest cartoonists! Very honored too to be featured at the front cover of the printed edition with my comics.
the festival:
http://www.komikazenfestival.org/
check the printed edition here:
Pages