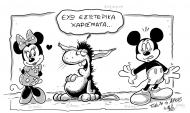 ARKAS Tribute illustration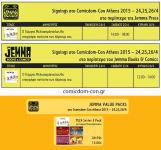 COMICDOM-CON ATHENS 2015 signing
Signings scedule for COMICDOM-CON ATHENS 2015. I 'll be there, Saturday(25/4) 16.00-18.00 at Jemma Press and Sunday(26/4) 12.00 -14.00 at Jemma Comics. All my TEZA series comics, only 15 euro!
http://www.comicdom-con.gr/location/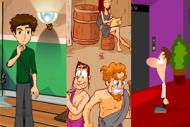 Happy New Year my friends! With hope and good vibes! This year will feature the completion of 3 projects that i 've been working on for a long time. The first one is a 80+pages comics based on Ancien Greece, the second is an animation based on the economic crisis and the people mentality and the third one is a mysterius point and click adventure game, featuring the life of a univeristy student after the death of his teacher. Stay tuned for more!
Pages