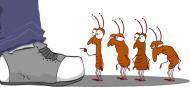 I am very happy to know, that i am officially recorded to the pages of the Greek animation history. Thanks very much "www.Greekanimation.com"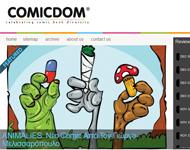 ANIMALIES featured by COMICDOM.GR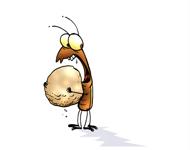 Welcome to my updated website. I hope you' ll have fun reading my online comics, which will be updated twice a week, check my artwork at the "portfolio" section, watch my new animated films at the "animations" section and find out more about my new projects! The site is currently supporting English and Greek language. Online comics will be featured in English and Greek too, so have fun and support the madness!
Pages