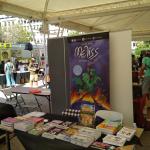 A great comics festival, in which i had the honor to take part as an artist. See you next year!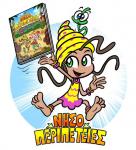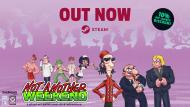 Not Another Weekend on STEAM
After all these years of hard work, our game is finally finished! Its a point and click game, old school, like the games we played when we were young. I've created all the artwork, co-written the story and directed most of the scenes. Its been published by Dionous games and you can find it on Steam for pc,mac & linux! We hope you enjoy it!
Pages