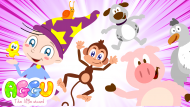 Aggu the little wizard website
https://agguthelittlewizard.com/lyrics . A very nice collection of animated nursery songs that I was very happy to direct and animate. A big project of more than 28 animated songs created in one year (yep it was hard, special thanks to Mike Toris for helping me out).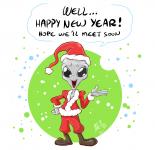 Happy new year. Lets hope we get it right this time. This year I'll be working on some new comics for kids and also my game "Not Another Weekend" will be out! Stay tuned!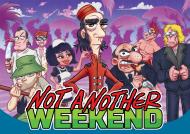 Not Another Weekend game - coming soon
Pages