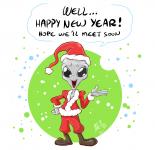 Happy new year. Lets hope we get it right this time. This year I'll be working on some new comics for kids and also my game "Not Another Weekend" will be out! Stay tuned!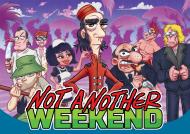 Not Another Weekend game - coming soon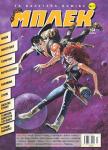 In Blek # 11, which will be released on July 9, among other things, you will find an interview of mine, as well as a fresh three-page comic story! Do not miss it!
Pages